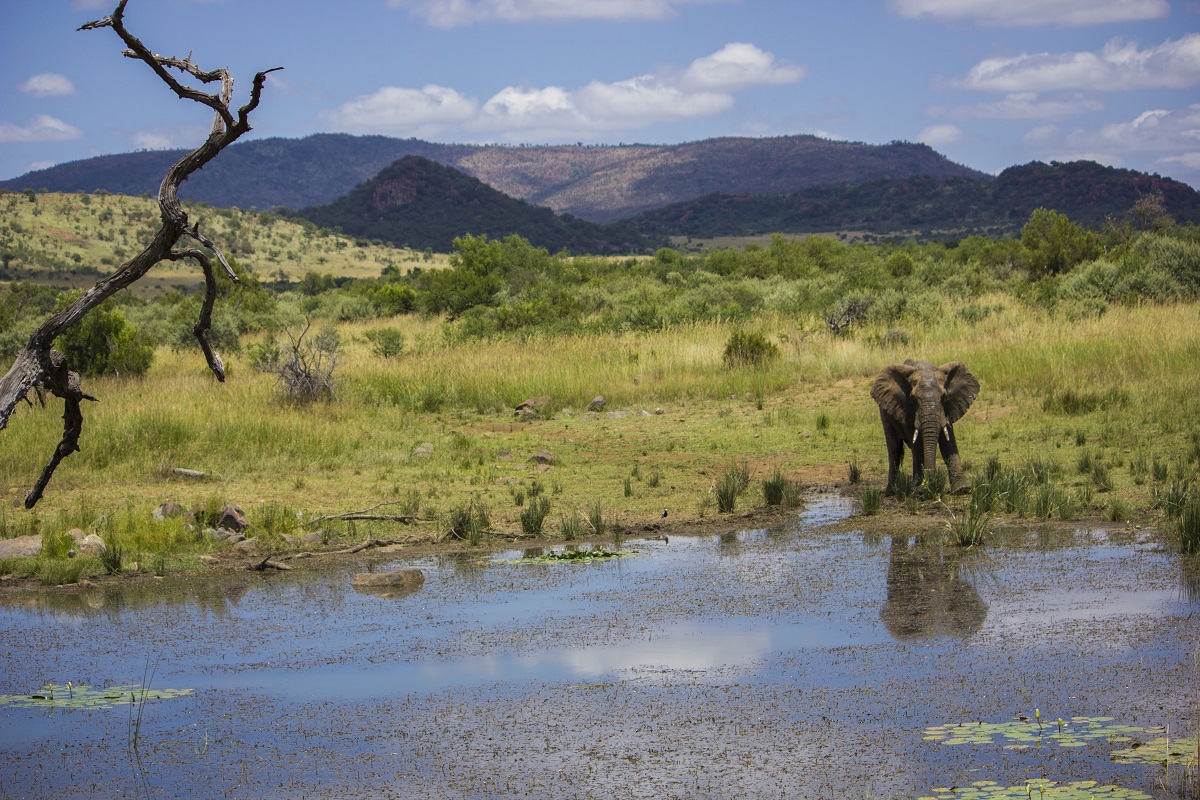 There is nothing more captivating than the African bush and its iconic wildlife.
Just when you think you're a boffin on the bush, you'll be amazed by some of the lesser known facts you'll learn whilst on safari.
One of the greatest safari destinations in South Africa is undoubtedly the Pilanesberg National Park in North West Province.
Legacy Hotels group in the Pilanesberg recently chatted to two local guides, Juan Heydenrych and Lucy Mabaso, to uncover some of the hidden secrets of this incredible part of our country.
1. Pilanesberg is the only reserve set in an alkaline ring complex (of which there are only three in the world).
An ancient alkaline volcano fashioned the very hills that Kwa Maritane stands on today, hence the lodge's name, which literally means 'Place of the Rock'. Fortunately the volcano is long extinct, having erupted 1 200 million years back.
2. In the Pilanesberg, traces of Tswana habitation are found that date back to 1750 AD
Scattered throughout Pilansberg are various sites that originate from the Iron Age and Stone Age and which show the presence of man in those periods in these areas.
3. Ever heard of the ground-breaking Project Genesis – the largest game translocation effort in the world?
In the early 1980s, more than 6 000 animals from other parks were settled in the Pilanesberg. R1.5 million was spent on the game fence surrounding the park, while R1.8 million was spent on the game itself.
Today the area has virtually all animal species of southern Africa, including lions, elephants, buffalos, leopards, zebras, hyenas, giraffes, hippos and crocodiles, not to mention over 350 bird species.
4. The average age of lions living in the Pilanesberg is 12 years old.
Ketimetsi, a male lion who lived in Kwa Maritane, made news headlines last month when he passed away at the astonishing age of 17.
5. The best hotspots for a variety of game viewing are Mankwe and Makuwani hides.
Sightings here include elephants, rhino, lion, crocodiles, birds, monitor lizards, hippos and terrapins. But prepare to be patient as good things come to those who wait.
A version of this article was originally published by Traveller24