Pilanesberg Wildlife Trust
Who are Pilanesberg Wildlife Trust?
The Pilanesberg is more than just a wildlife sanctuary to which tourists flock – it has also spurred economic development in the region that in turn has provided social upliftment in this once largely disadvantaged rural community.
The Pilanesberg Wildlife Trust (PWT) was established in 1999 by the Northwest Parks and Tourism Board to further conservation and social upliftment. The PWT is a non-profit organisation and is registered with the South African Institute of Fundraising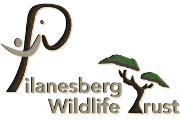 PWT's key objectives:
Eco-tourism and conservation
Conservation of the bio-diversity
Socio-economic upliftment in of nature conservation & tourism
Internal and external corporate communications
Fundraising to meet the above objectives
Projects:
The Pilanesberg Wildlife Trust focuses on a number of on-going projects to generate funds for the Trust in an effort to make the organisation more sustainable.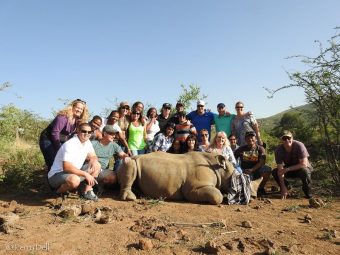 Rhino Protection Project
Due to the rise in poaching, this project has become the Trust's priority. This project is multi-faceted and includes the training of a dedicated K9 unit, and their handlers in the Park. Other areas include the identification and DNA collection of the rhino in the park.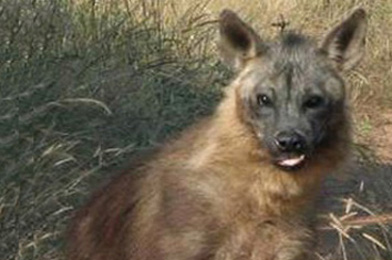 Brown Hyena Project
Project Phiri is based in the Northwest Province and was started with pilot research in the Pilanesberg National Park, in 2003. The Project aims to promote the conservation of Hyaenas through research and education.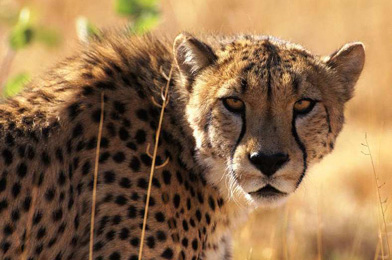 Cheetah Project
The PWT was approached to assist in financing the purchase of a female Cheetah for the Pilanesberg Nation Park as there are no known female Cheetah in Pilanesberg at present. The PWT has approved the project but the Park is waiting for the seller to advise the next step.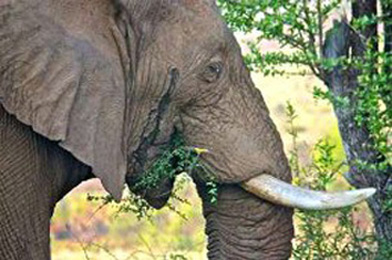 Elephant Project
The aim of this project is to avoid the lethal removal of elephants through culling, from the Park. The Park is looking to stabilise the elephant population with the use of contraception.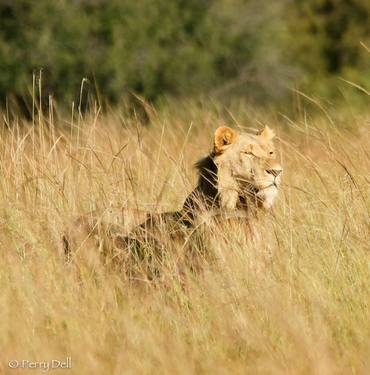 Lion Project
The predators in the park are monitored and information is kept on which lions are mating with which lionesses. This is to help manage their numbers and genetics in order to keep the predator/prey base in balance it is essential that this is managed correctly.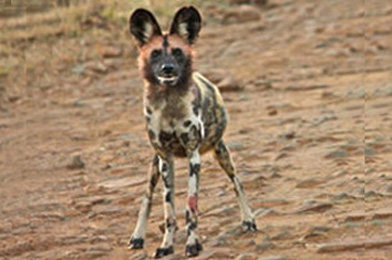 Wild Dog Project
Following their reintroduction into the Park in 1998, the pack of Wild Dogs are monitored using satellite collars.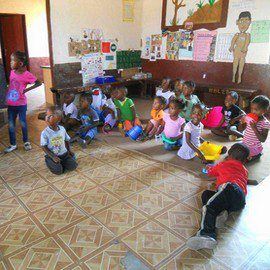 Community Development
The Trust assists with the funding of projects that focus on the empowerment of people and individuals by providing them with the skills and tools to effect change in their own communities. These include education, youth development, and sustainable economic development.
How YOU can help
The Pilanesberg Wildlife Trust needs your support in raising funding for their on-going projects – for the betterment of the Park for all its visitors, including you!
For further information on how to donate please contact Perry Dell:
Phone: +27 14 555 1622
Website: www.pilanesbergwildlifetrust.co.za
Email: manager@pwt.org.za