Safaris in Pilanesberg
T
he Pilanesberg National Park is home to a brimming diversity of wildlife. Almost all of Southern Africa's big game featured around the unique geological formation called the Pilanesberg Alkaline Ring Complex.
Pilanesberg safaris are unique as they explore the transition zone of the Kalahari with the Lowveld creating unique overlaps in animal species and vegetation. Pilanesberg safari packages range from game drives to exclusive experiences such as balloon safaris over the unique geology in the pristine wilderness of Pilanesberg National Park.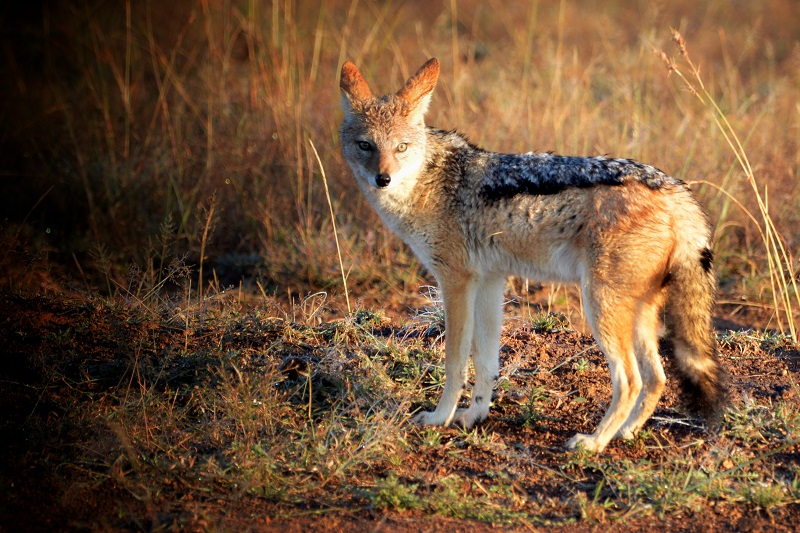 This 1 day safari makes the most of the park in a short time frame. We head out of Johannesburg in the morning and will have you back feeling energized after seeing this fantastic park by the late afternoon.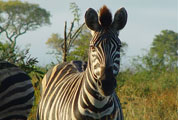 This 2 day safari makes the most of the spectacular things Pilanesberg has to offer. The area is incomparable and hosts the Big 5, amongst other species.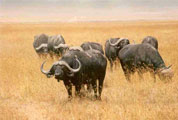 This safari offers an extensive tour of Pilanesberg, with many game drives that provide you with the optimal opportunity for viewing animals such as the hyena, leopard and owls
A comprehensive safari in Pilanesberg National Park offering 4 days and the 3 nights. Enjoy game drives, relax and experience the African bush.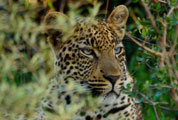 Experience 5 days of Pilanesberg National Park with our longest safari package. The luxurious trip will put you in the centre of Big 5 territory!
Testimonials
I would just like to thank you for making our stay at KwaMaritane possible. It was a fantastic three days. On each game drive we saw something spectacular…a lioness and her cubs, a lioness killing a zebra, elephants, zebras, giraffes and two male lions eating a kill….eland, leopard and cheetah.  we could not have asked for more.  Wonderful highveld thunderstorms with lightning and rain…ah it was just brilliant.  Thank you for organizing the wonderful accommodation for us.  It will be a time we will remember for a very long time.
I just wanted to thank you for the Pilanesberg adventure that our three employees enjoyed this past weekend.  They had nothing but great things to say about the transportation and employees at the Pilanesberg National Park.  I will certainly recommend this trip for other employees traveling to South Africa.  I also thank you for how easy it was to arrange with you.
 We are now home safely and so very happy because of the trip we had. You were fabulous to us, Quina. I promise to never make a safari move again without you! And Tambuti was wonderful. Again, thanks for everything.